The Uncanny Valley:
The uncanny valley comes from the field of robotics and 3D computer animation, which holds that when human replicas look and act almost, but not perfectly, like actual human beings, it causes a response of revulsion among human observers. The "valley" in question is a dip in a proposed graph of the positivity of human reaction as a function of a robot's human likeness.
Ron Mueck, Mask II. Pushing reality so far we begin to feel disturbed.
Robotics: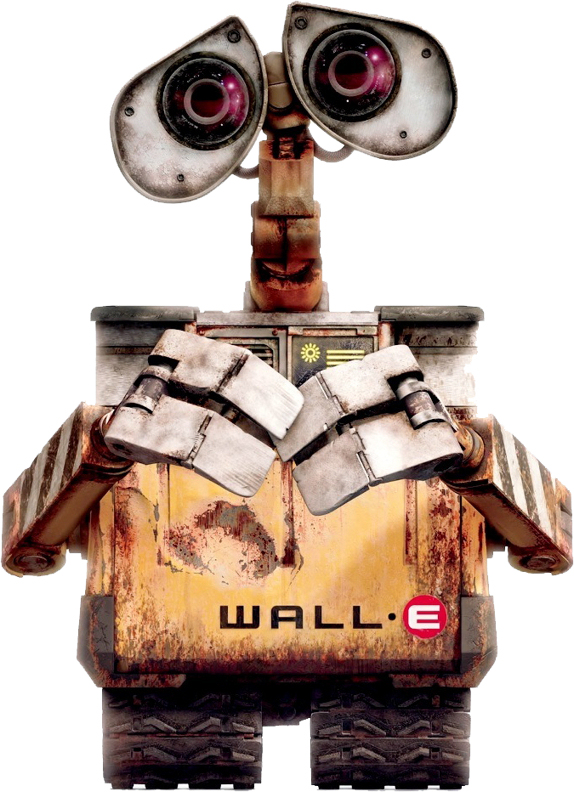 Wall-E, we can relate to and emphasise with him, he is humanistic.
Bender, even more humanistic with so many traits that we all have.
Asimo, used in the HONDA TV adverts. There was a lot of discussion about this, many thought it was someone inside a costume, however it is not.
Geminoid, this was released last month, so if very recent. It is completely convincing until you see it begin to move, then it starts to get a little creepy, the uncanny valley.